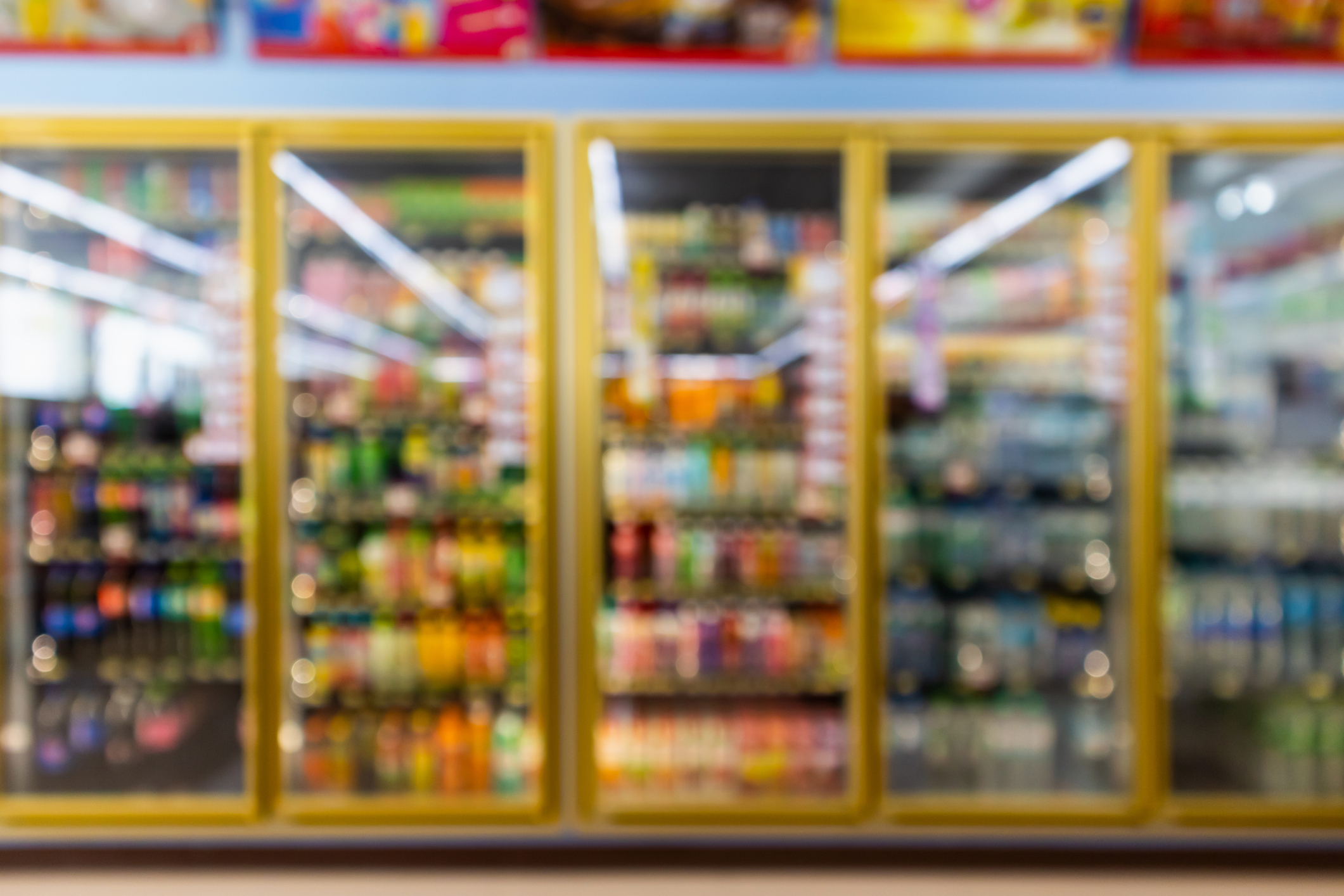 Convenience Store Coffee Programs
Crafted Taste Made Quick and Convenient
Convenience Store Coffee Programs

We're More Than Just a Quick Cup of Coffee
Metro Coffee makes it easy to offer high-quality convenience store coffee at your location. We partner with you to offer the beverages and convenience your customers will appreciate and pay for. Our extensive experience in the coffee industry means we can pass on to you the tools for success.
We understand that your needs go beyond just being sold on a product. We will work with you to ensure you have the time and energy to focus on your business – let us focus on your high quality coffee, hot and iced teas, cappuccino, cocoa, and other beverage options. We're with you every step of the way, beginning with your initial set-up and continuing through your maintenance, reorder, restock, and repair services.
How Does Our Convenience Store Coffee Service Set Us Apart?
When it comes to our service, Metro Coffee goes above and beyond. We can:
Continually help you reach your customers with customized promotions & seasonal rotations of specialty flavors
Help you provide specialty or premium coffee, special blends, cold brew coffee or value-priced coffee
Ensure you're offering only the finest quality coffee
Help identify the premium beverages & equipment ideal for your clientele
Offer you our high-touch service model, regularly cleaning & inspecting equipment, rotating inventory, restocking, & reordering, leaving your staff free to focus on your customers
Perform regular maintenance so your equipment stays in top condition
Our coffee experts understand that your customers depend on you, so we ensure that you can depend on us.
How Do We Go Beyond Convenience Store Coffee?
Metro Coffee helps you give your customers the options they want. Our industry experience keeps you up-to-date on new and exciting beverage options. Our ability to combine traditional favorites with the hottest trends means you can serve every customer who comes through your door. Our customized convenience store coffee service isn't just about coffee. We provide you with:
Fresh brew iced teas
Hot cocoa and cappuccinos
Hot tea
Premium roasted coffees
Specialty flavored coffees
Learn more about our commitment to high-quality convenience store coffee, beverages, and snacks by contacting us today.
We're here to guide you through the process of becoming the place to stop in for something better.