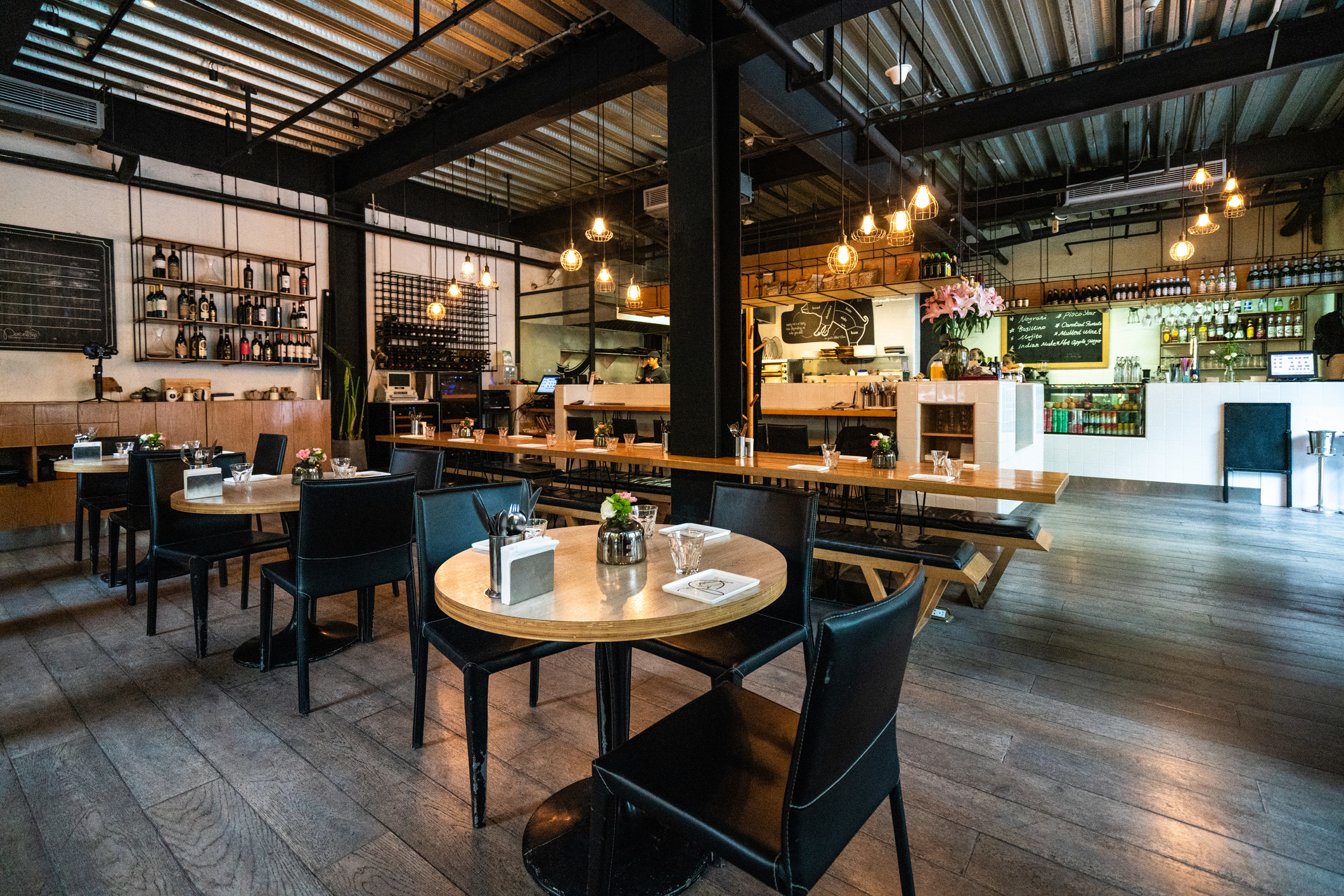 We Stand Beside You to Provide Excellent Service
Restaurant Coffee Service
At Metro Coffee, we know that working in a restaurant means long hours, and you need a reliable restaurant coffee service partner who is willing to work alongside you.
Our comprehensive restaurant coffee program means you have more time to do what you do best, run your restaurant. Let us take care of the rest. Metro Coffee works right beside you, whether you're building a new business or running a busy, established cafe. We're your partner with every cup of coffee you serve.
How Does Metro Cofee's Restaurant Coffee Service Work?
Throughout our partnership, Metro Coffee Sales Reps will work with you to decide on the best products for your business based on consumer trends and seasonal demand. Here's how our program works:
Contact us to discuss your restaurant and goals
We'll schedule a free beverage consultation and tasting of our products
We'll help you optimize your beverage menu and monthly orders
You receive coffee and other supplies at the frequency that you need
Use our machines & equipment as a part of your ongoing monthly service
This includes equipment maintenance and repair
We will update you on seasonal flavor offerings and trends in your industry
Solutions for any size restaurant. We have a brewer to fit your budget!
Products and Equipment Available to Metro Coffee Customers
Traditional Brewers
Single Cup Brewers
Tea Brewers
Espresso Machines
Cappuccino Machines
Air Pots
Thermal Servers
Coffee and Tea Cleaning products
What Kinds of Restaurants Use Metro Coffee Restaurant Coffee Supplies?
Our flexible delivery service can support a local food establishment of any size.
Metro Coffee has the industry knowledge to understand your customer. We help restaurant models like:
Bakeries
Breakfast Stops
Coffee Shops
Delicatessens
Family Establishments
Fast Casual
Casual
Catering Services
Local Cafés
Fine Dining
Quick Service
Cafeterias
Make Metro Coffee Your Partner for Restaurant Coffee Supplies & Service
Learn more about our custom beverage services by contacting Metro Coffee today.
We're here to make your restaurant coffee service as easy as possible, so your day-to-day operations can run smoothly.
Rest easy, your search for restaurant coffee suppliers stops here.