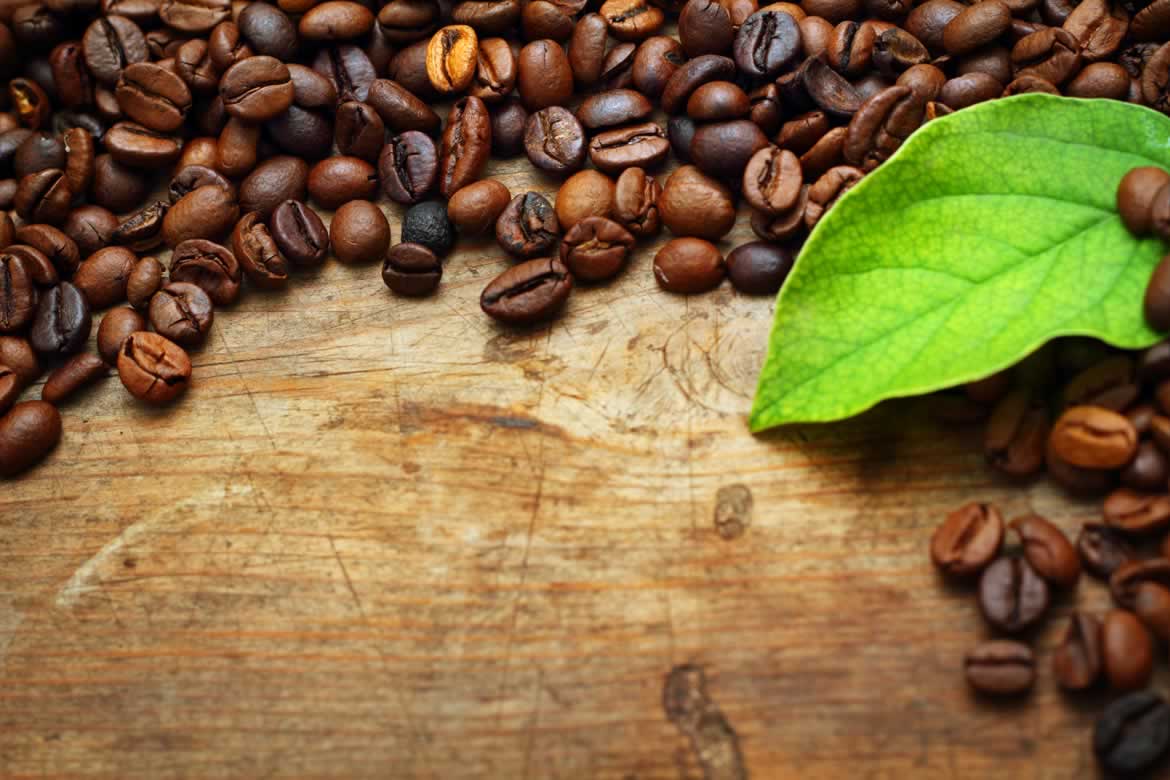 Imagine creating a premium coffeehouse environment featuring your favorite coffee and tea brands in your place of business!
It's possible with Metro Coffee. We offer a wide selection of national and regional gourmet specialty and private label brands in single-cup, roast and ground, and whole bean varieties.
Coffee Solutions
We have the solution for any sized office or business coffee needs. We have single cup service, as well as traditional brewers, and even specialty coffee equipment like Nespresso and Lavazza.
Whether you are serving people in an office, convenience store, restaurant or hotel, Metro Coffee has what you're looking for!
What can be better than the freshest coffee delivered onsite to your business/?
Whole Bean Coffee (Grinders available)
Fresh Ground Coffee
French roast
Organic Fair Trade Coffee
Single Cup Coffee
Flavored Coffee
Tea Bags
Tea by the Cup
Flavored Coffee and Syrup
Slushies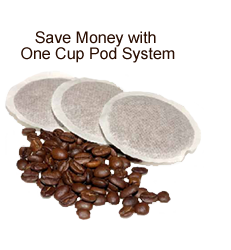 Our newest and most popular option is the single cup system. Metro Coffee offers the most green and eco-friendly single cup solution. Known as "pods", our single serve options have no plastic, they are encased in compostable filters. Without plastic to filter through, this also means a healthier cup of coffee. Reduce your waste and enjoy fine coffee on demand. Being "green" never tasted so good...
Metro Coffee carries the finest in coffee brewing equipment.

From single-cup solutions, to specialty equipment from Bunn and Curtis, we have what you're looking for.
Free machines! That's right!
All of our coffee equipment is provided free of charge to your business, with your business coffee order. Another reason that Metro Coffee is a leader in our industry. We are a reliable coffee service you can depend on.
More than just coffee. We have paper and sanitizing products too...
While Metro Coffee features some of the finest coffees in the world, coffee is not all we offer. From coffees to napkins, paper plates, paper towels and toilet paper, we offer a full line of products to stock your kitchen, office, break room, restaurant or hotel.
Available Coffee Pods:
MILD
Breakfast Blend ˜ Great Central Blend
Colombian Supremo ˜ Rich and Full Body
Guatemala Antiqua ˜ Bright and Winey
Sumatra Mandheling ˜ Heavy, Rich and Syrupy
MEDIUM
Classic Blend ˜ Delicate and Carmel-esque
Donut Shop ˜ Better Than You Remember
Decaf Columbian ˜ Rich and Piquant
Decaf Hazelnut ˜ Rich, Nutty and Spicy
French Vanilla ˜ Full Flavor and Sweet Aroma
Hazelnut ˜ Rich, Nutty and Spicy
Jamaican Me Crazy ˜ Caramel, Vanilla and Rum
BOLD
Classic Bold ˜ Did we say Bold?
French Roast ˜ Smoky and Pungent

EXTRA BOLD
Expresso ˜ Daring, Decadent
Pacific Blend ˜ Heady and Robust

Available Tea Pods:
English Breakfast ˜ Traditional Ceylong BOP
Green Tea with Lemon ˜ China's Finest Green
Herbal Fruit Tea ˜ Fruity with Hints of Spice