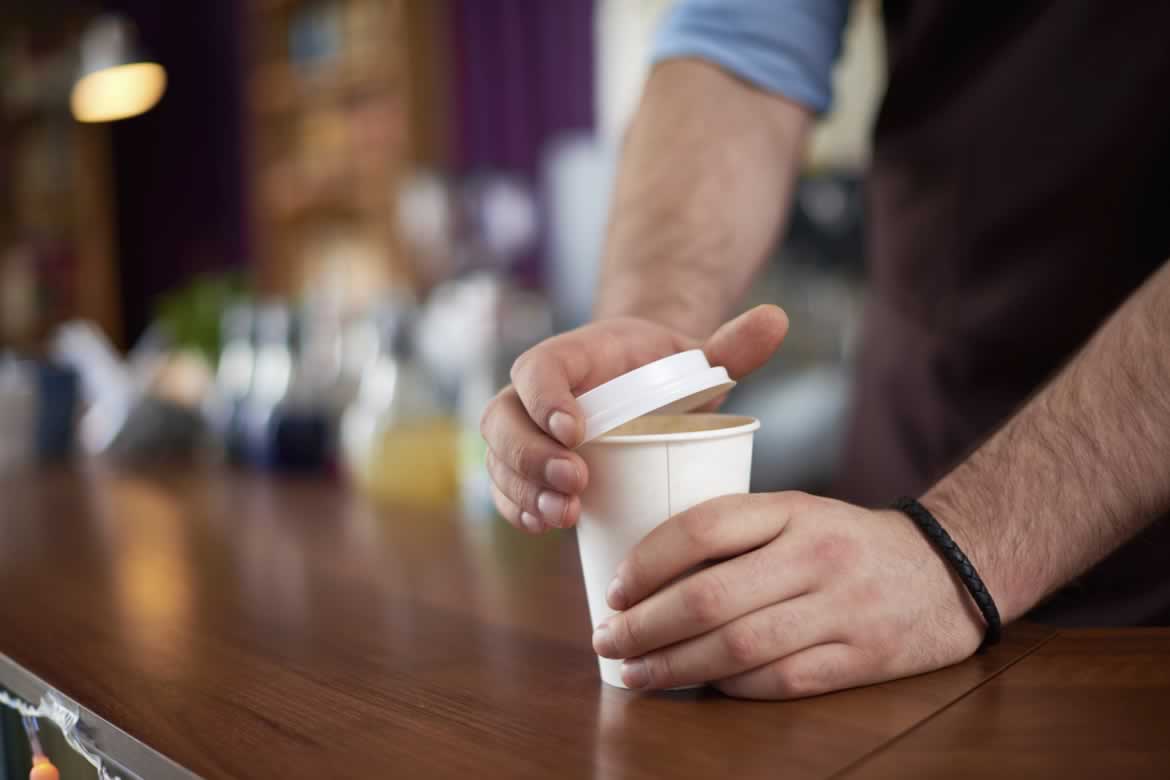 We have the right brewing solution for any size office and the best part is that your equipment is FREE with purchase. We have a brewer to fit your budget!
Greater Atlanta Office Brewing Equipment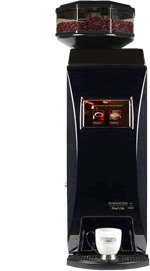 Metro Coffee will provide your business with commercial grade equipment to ensure you have the best coffee possible. Our staff will work with you to determine the best equipment for your needs. Whether it's a small office or a large corporation, we have the right machine for you.
Your equipment is FREE with purchase.
Really! No need to pay a monthly fee for your equipment. Metro Coffee not only provides the freshest coffee possible, at reasonable prices, but stands behind their products by offering free equipment. At Metro Coffee we have a higher standard of doing business.
To make it easy on you, we offer bi-weekly service calls for restocking, maintenance, and cleaning. If you have a problem with your equipment, we'll be there for you - offering same day equipment repair.
That's Metro Coffee's commitment to you.