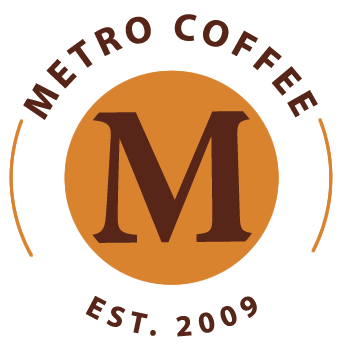 We are dedicated to providing all the paper and sanitizing products our customers need to stay safe while serving customers during the COVID-19 outbreak.
Coffee is only one of the products we offer!
Sanitizing Products
Antibacterial Soap & Dispensers
Bulk Purchase Hand Sanitizer
Disposable Gloves
Paper Products
Paper Towels
Toilet Paper
To receive a Free Quote for your business please fill out the form below and we will get back to you shortly.